Slide
"To live is to give. To give is to live."
Slide
"When you open your heart to give, the grace of the Divine invariably seeps into it."



Whether it is through cash contributions or donations in kind, time or expertise, Arsh Adhyayan Kendra offers a variety of opportunities for you to extend your support.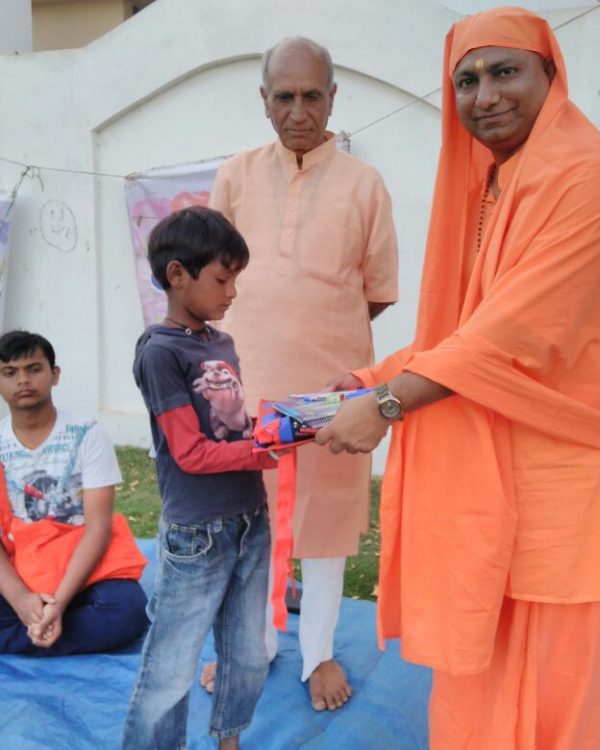 Support us in helping

PSCC
The emphasis in our education system is not on the development of the character of a young person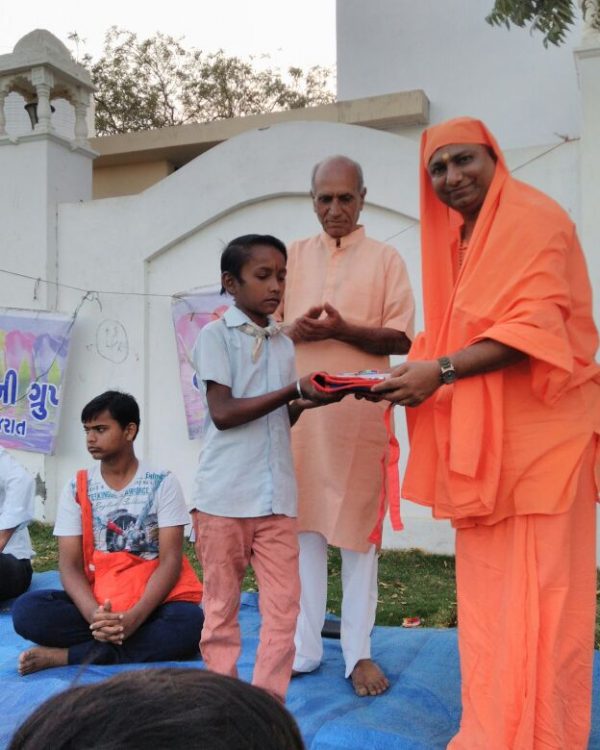 Support us in helping

ACT
The emphasis in our education system is not on the development of the character of a young person
Enquire for Offline Donate